---
Business Audio Video Systems
We provide the right screen and projection system with audio that fits the size of the room. Small spaces, houses of worship, or city hall – we have the solution for you.
---
---
---
Board Room Projection Systems
When your career depends on it, don't leave your next presentation to chance. When you're giving an important presentation, a simple projector just won't cut it when it comes to image quality and sharpness. To overcome these and other challenges, you want a projection system that can overcome the challenge. Digital Horizons works closely with our clients to design and install the very best commercial-grade projection solutions for their conference room, meeting room, boardroom and other collaboration spaces.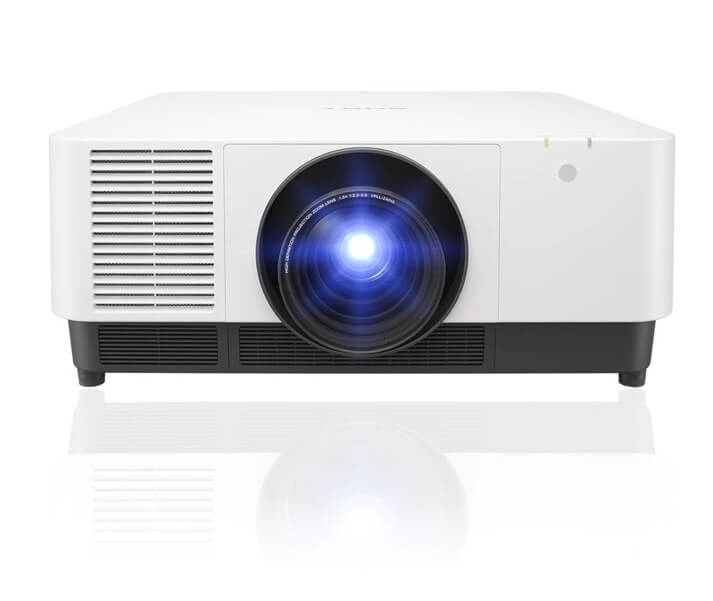 ---
From Small Rooms To Large Venues
Choosing a projection display that is right for your needs is dependent on the space you are working with as well as the audience size. Each room's needs are unique and may require a different approach. That's where we come in. We handle every step of the installation process. Our professionally-trained technicians and knowledgeable designers will assist you with every aspect of the design whether it's a small huddle room or a large auditorium.
---
---
---
Your Presentations Just Got Better
All rooms are different. Some locations work great with a fixed projection screen. Others, not so much. We'll help you choose the right screen for the room size, the ambient light in the room, as well as the audience. Imagine a conference room that springs to life with the tap of a single button. The shades close, the lights dim, the screen silently lowers from the ceiling, and the projector is ready. It's all possible with Digital Horizons design and installation services.