---
House Of Worship Audio Video
Acoustics in modern ministries are a far cry from traditional churches. The Digital Horizons team will work closely with your clergy, music directors and building committees to be certain that the unique needs of your House of Worship are fulfilled.
---
---
---
House Of Worship Audio Video Systems
Technology plays a huge role in worship today. We can design and install an audio video system that will help deliver the mesage. Digital Horizons understands the needs of your praise band, gospel group, or church choir. Talk to one of our knowledgeable consultants about how we can help your day or worship be the best it can be.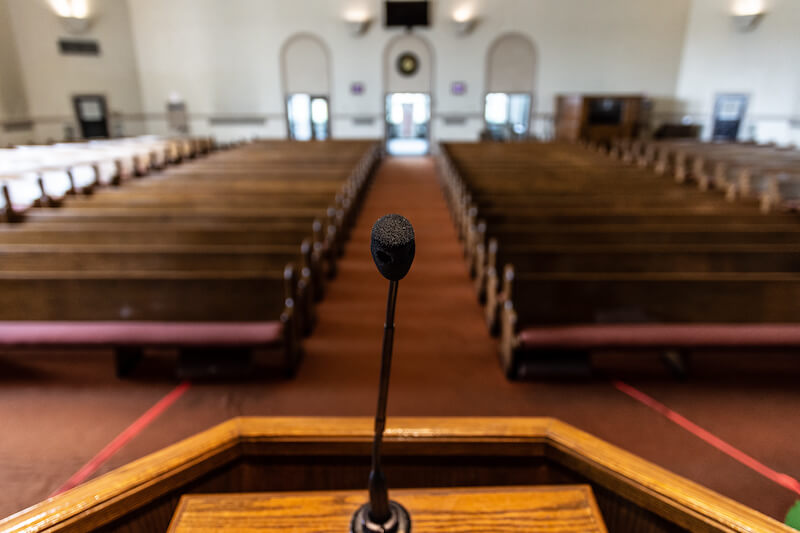 ---
The Right Choice For Today And Tomorrow
At Digital Horizons, we take your established budget and system needs seriously. We work diligently to provide a complete system that will help your message be seen and heard in a way that your congregation will love. We pride ourselves on designing systems that make us the right choice for today and tomorrow.
---
---
---
Church projects range in complexity from microphone purchases to large, intricate worship centers with sound reinforcement, digital processing, video projection, live broadcast and streaming video, lighting, and system integration. No matter what your needs, Digital Horizons can design it, install it, and make it easy to use.