---
Your Business Needs Technology. Technology Is Our Business.
Your business relies on technology to stay competitive. Whether you need a video conferencing solution, board room automation, or your house of worship needs an audio-video system. Digital Horizons is Minnesota's leader in commercial technology solutions.
---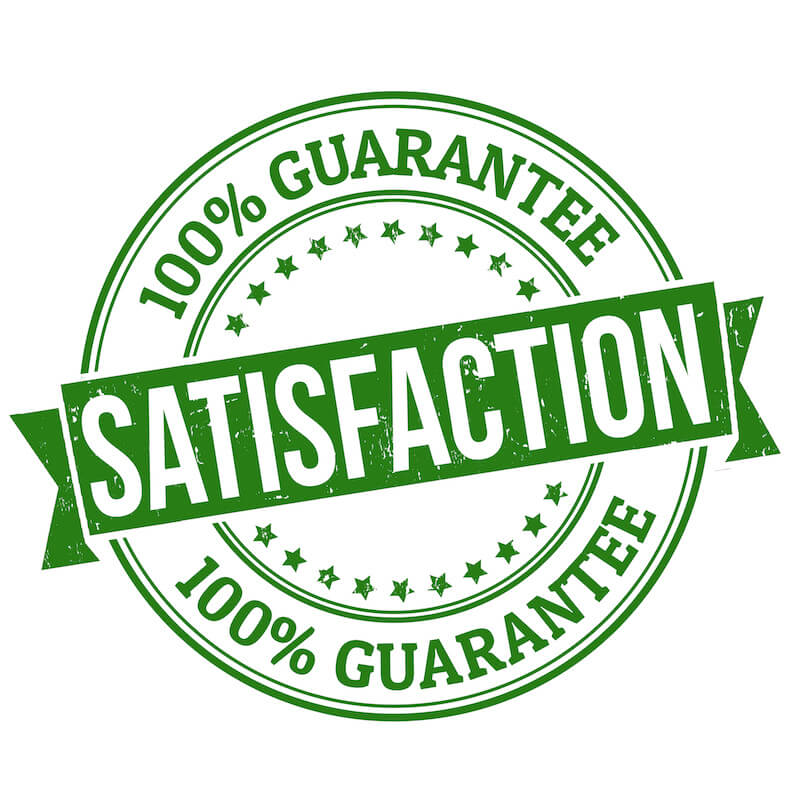 What Our Customers Say...
Very Professional
Chris is knowledgeable and up on all the latest technology. He is passionate about what he does and is very professional!
Sara Ahlers
Fantastic!
Chris, Scott and their team are fantastic. This company is the standard for customer service, quality installation and product knowledge! The experience center is phenomenal!!
Joe Bates
Great Work!
I had a security camera installed on my home by Digital Horizons. Chris and his team were great to work with.
Nathan Moritz
Solved All Our Problems
My family has used Digital Horizons for multiple projects in our home and they continuously over deliver. It's a rarity to find a business that actually does what they say they will do, let alone do more. I give Digital Horizon's my highest recommendation! Thanks Chris, Scott, and the rest of your support staff for solving our problems !
Karl Larsen
Digital Horizons is The Best.
Digital Horizons is the best in the Brainerd Lakes area for your home audio needs. They also do things commercial from PA systems to full audio and video for your conference rooms too. They handle superior products for all your video and audio needs.
Aaron Baseman
A BIT ABOUT US
We Are Digital Horizons
Digital Horizons was founded in May of 2013 in Brainerd, Minnesota with the goal of providing a superior audio & video experience for our clients. Being a locally owned and operated business, our customers and their opinion of us is vital to our success. Listening to our clients and meeting their needs is why our business thrives based almost entirely on referrals.

---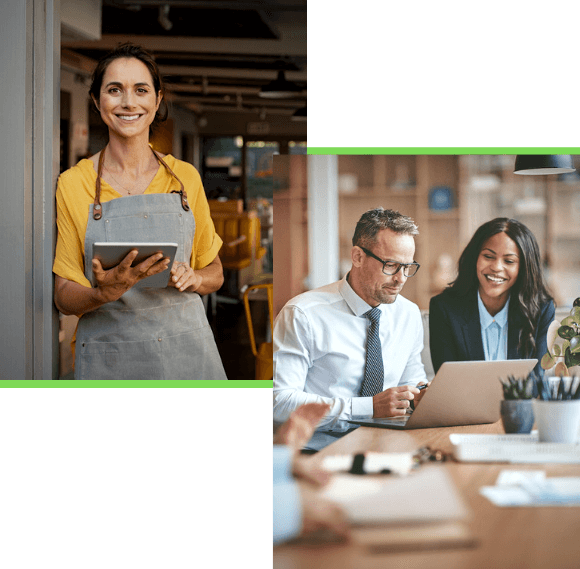 ---
WE'RE DIFFERENT
We Understand Your Business
Technology enhances your business by making you more efficient and thereby more profitable. Whether you're looking for a board room solution, digital signage, security, or televisions throughout the workplace. We'd love the opportunity to talk with you about your goals. With a partner like Digital Horizons by your side, we can set you on the path to success easier than you might think possible.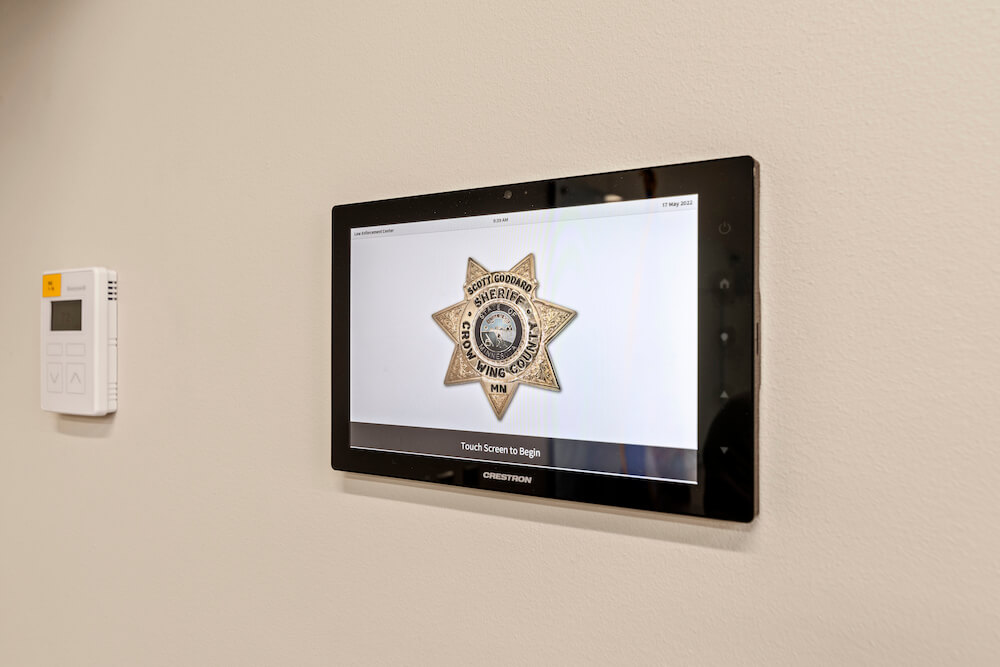 Latest Work
OUR COMMERCIAL PORTFOLIO
---