Professional Designers and Installers
Digital Horizons takes a personalized approach to your project. We understand your goals and install best-in-class equipment backed up with top-notch support. The company's owners, Chris Schucker and Scott Johannes, met in 2005 and over the years of working together developed a great synergy and decided to branch out and represent themselves and founded Digital Horizons. Combined the two have over 20 years of experience in the industry and thoroughly enjoy the everyday challenges that arise within the dynamic industry that is custom audio & video installation.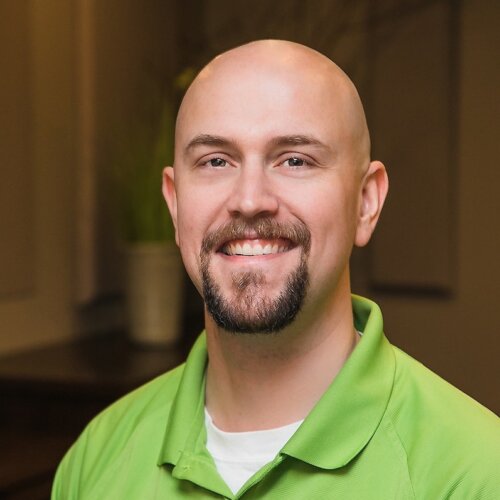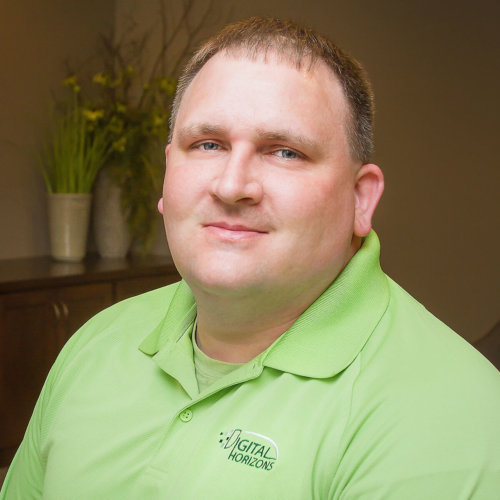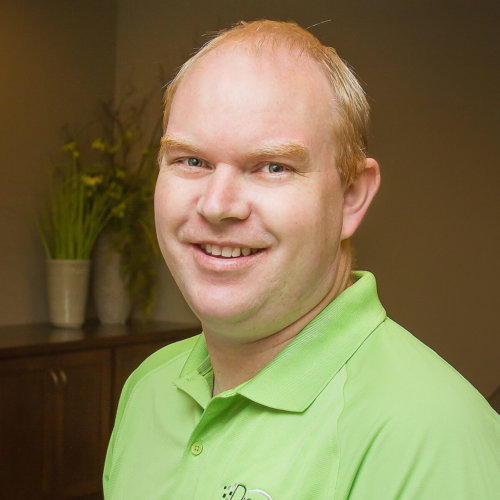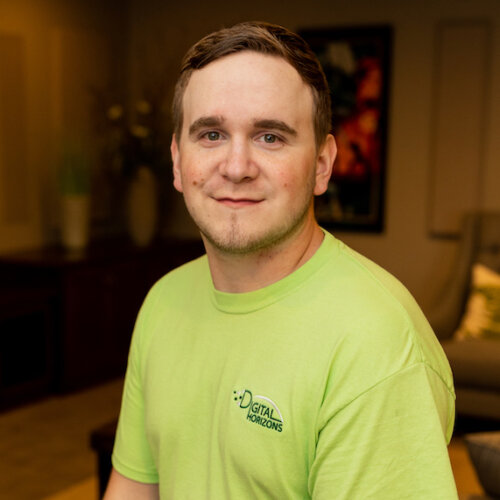 Think you've got what it takes to be part of one of the fastest growing technology companies in Minnesota? We'd love to hear from you.