---
Like A Brain For Your Business
Today's business relies on technology more than ever before. Without the technology we need at our fingertips, it's difficult and maybe impossible to do even the simplest of tasks. The proper wiring of each computer location, POS system, and telephone keeps your teams connected, productive, and on top of their game. Digital Horizons will take the time to explain each and every aspect of your business wiring so that we can reach your goals.
---
---
---
Isn't Everything Wireless Nowadays?
As you can imagine, we get that question a lot. The answer is Yes and No. Wireless is a convenient solution for today's office and commercial spaces. However, it takes a lot of wire to make wireless work well. Think about this. The average WiFi router is rated for 1000 to 1500 sq ft. If you have a small boutique retail shop, that may be all you need. But what if your located in a 20,000 sq ft space? Then what? The experts at Digital Horizons will design and install the wiring infrastructure in your new or existing business so you can stay profitable and ahead of the competition.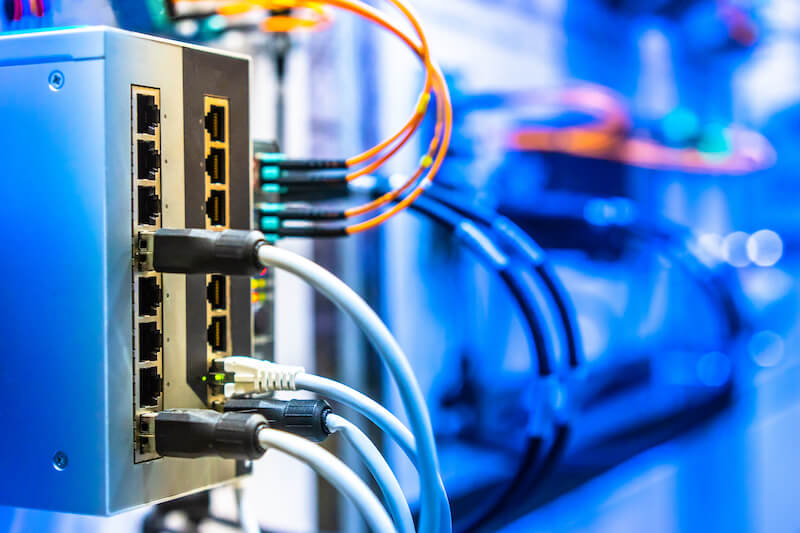 ---
The Wiring Experts Your Business Needs
Enjoy movies, sports, or your favorite TV shows from the comfort of your home. Now, more than ever, home theaters are a must for smart home owners.
---
---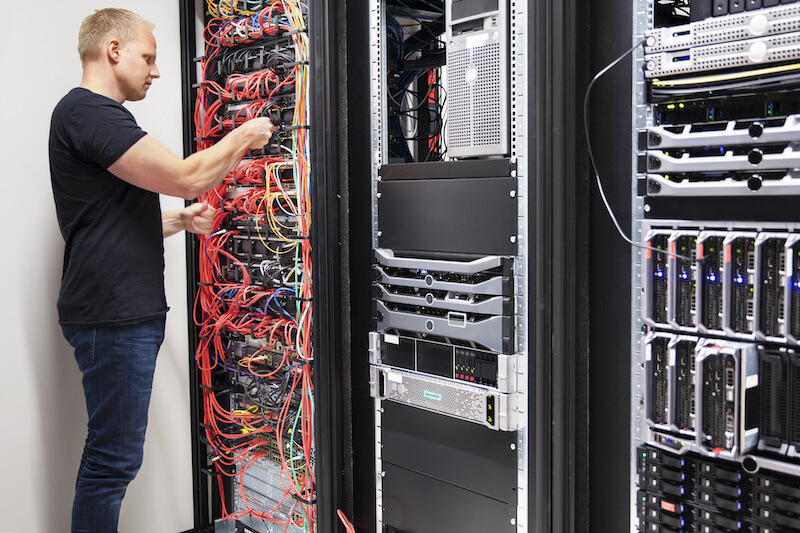 ---
One of the things that we've learned in our two decades of serving clients is business is constantly evolving. As your business objectives grow and change over time, we're with you every step of the way. Whether you're adding more office space and staff, or growing internationally we'll help keep you connected.